Twilight League Info
Thank you for your interest in having a twilight golf league at Green Hill Municipal Golf Course.  Should you have additional questions please reach out to the course staff. We are here Monday thru Friday throughout the winter to assist you through the process.
Twilight golf leagues are played Tuesday, Wednesday and Thursday from 4:00 PM to 5:20 PM.
Leagues play off both the first and tenth tees rotating on a monthly basis.
League space is available to returning leagues first. Any open league slots are filled on a first come basis after that.
Existing leagues may expand in size only if space is available.
The league season is fixed at 18 weeks and begins on week of April 20th

 

and concludes on week of August 17th.
All leagues are prepaid for the season. Green Hill season members fee $115.00, non-member fee $400.
Leagues Begin on April 20th

 

and end on Aug 17th
February 1st

 

Deadline for existing leagues to return application.

February 2nd

 

new league space opens

March 1st

 

Deadline for league roster and payment.

March 2nd

 

Revocation of unpaid league applications and opening of space to new leagues.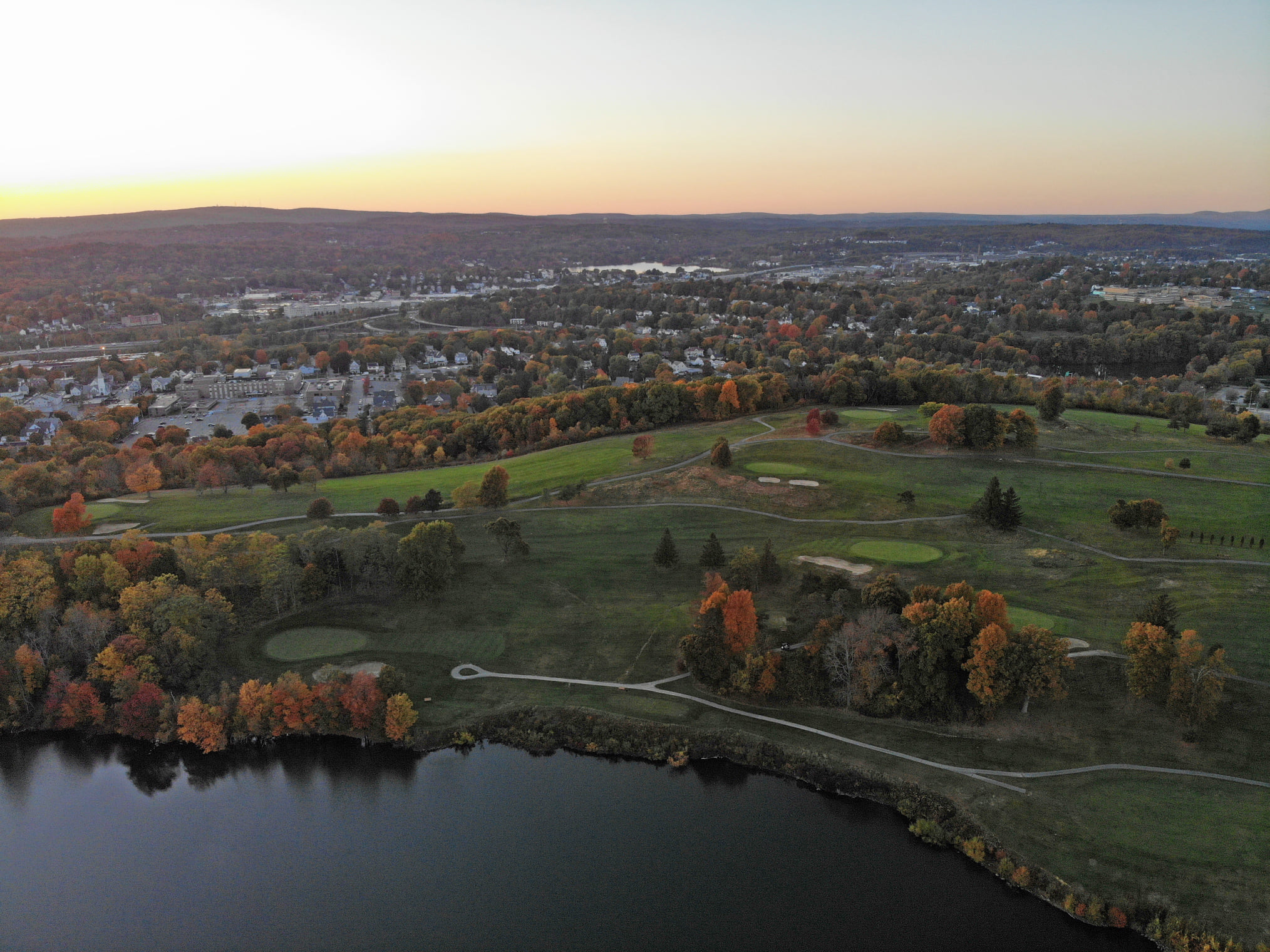 Meet enclosed deadlines
Roster submission must include 1 payment for the entire league.
Roster must be complete by March 1st

 

and include all league players.

The golf course will not accept individual payments from players in the league.

Leagues must have a minimum of 16 players to qualify as a league.

The golf course will not consider any application of fewer than 16 players.

League chairperson shall be responsible for league communications, conduct and weather related issues.
The league chairperson shall be solely responsible for cancelation of their golf league based on weather considerations or other factors. Chairperson must notify their players and the golf course of the cancelation prior to the league time. Should a player arrive and wish to play after the league has been canceled, they may do so under normal golf course green fees ($22). Any make up rounds will be extended at the close of the league season.
The course no longer offers the off season league rate of $10 for league players.
A maximum of 2 golf carts are allowed per tee time. Players wishing to ride in a solo cart, exceeding the two cart limit, shall be surcharged an additional $5.
Cart rates during league time $13/per person.
Player check in shall be done each night at the starting tee. League players are required to check in with the course staff prior to play.
Late players or groupings may have to wait until subsequent leagues have teed off. Please be on time.